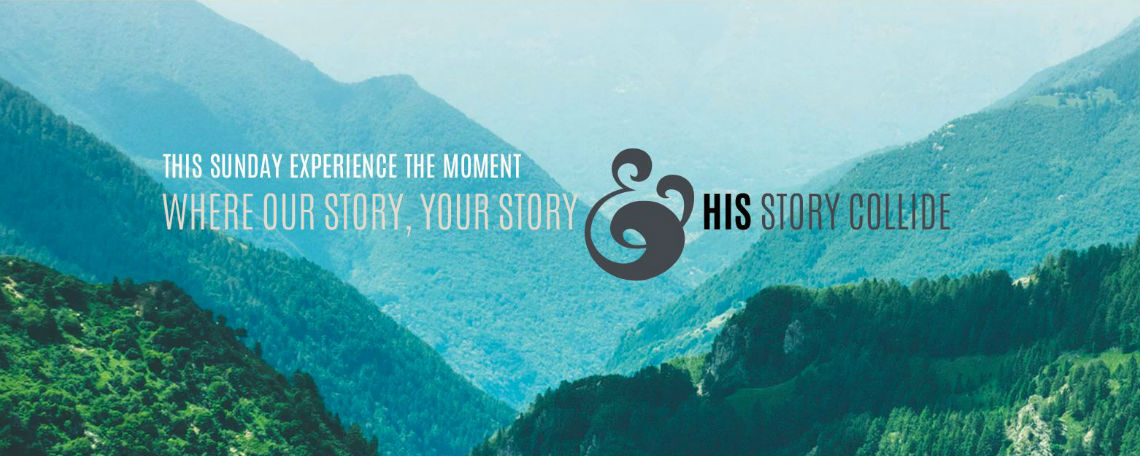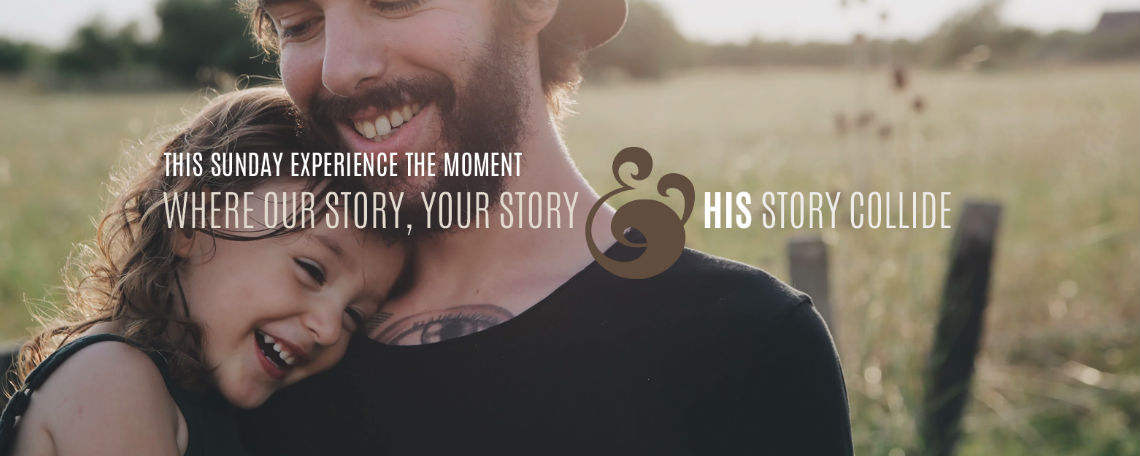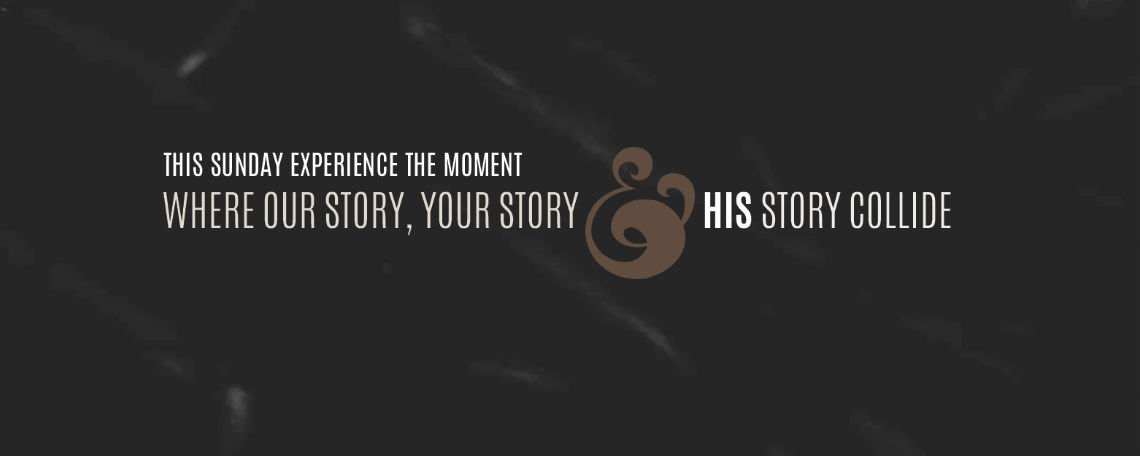 COVID Update
Join us for in-person church services. Service starts at 10:30 AM

Join us for live streaming if you cannot make it. Click on the button above to go to our YouTube Page. You can also email the church if you want receive an email link for our service.

We believe that it is essential for Christians to worship together. The Bible commands us to serve together, honor God together, and to participate in the christian life together. Church cannot be reduced to a show or presentation, so we encourage all believers to participate in community in-person or online.

We will put our hope into Jesus. We believe that everyone needs to place their faith and trust in Jesus Christ. We encourage you to patiently wait for the LORD. God will hear your cry.
We work hard in cleaning our sanctuary. When you come to church please observe these guidelines:
If you or someone in your home is sick, please stay at home.

Please wear a mask.

We ask that you will sanitize your hands as you arrive.

Please practice social distancing.

There are many opinions on what we should be doing. Will you make a commitment to love, respect and be a blessing to others in your church.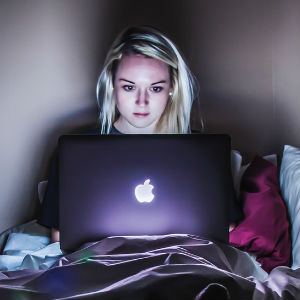 Feeling Isolated In Life?
Why are we so disconnected from each other? For all the promises of social media we are now more apart from each other than ever before. We are disconnected not only from each other, but from God as well. How can we go from being detached in our relationships to being connected with the source of life?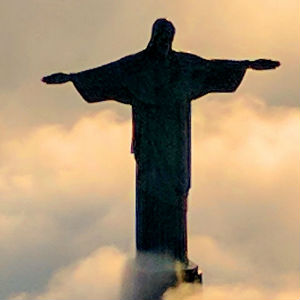 Why Jesus Matters.
Jesus is more than just a wise man or an enlightened moral teacher. He is the author of life. He is the only one who can free us from our sin. And He restores your relationship with God and others. Seek to know Jesus Christ. It will change your life forever.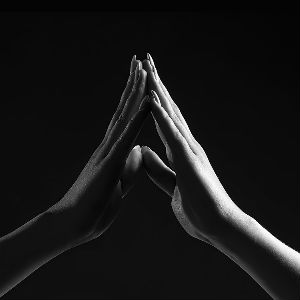 Encounter God At Church
Church is not a building you go to, but a community of followers of Jesus. Connect with God through hearing words of truth and life. Worship God in song and in deed. Be encouraged by a dynamic group who seeks to live the loving self sacrificial life that Jesus calls us to. Hear the good news, experience the grace of God, and receive the healing presence of Jesus Christ. We welcome you.
SUNDAYS ARE GREAT FOR THE ENTIRE FAMILY
Sunday School 9:30 am -- Worship Service 10:30 am
Turlock First Baptist Church is a welcoming church that is excited to meet your family
and invite you to join our journey as we lead people into a Christ-centered life.
^
It's easy to find us in downtown Turlock

290 West Olive Avenue, Turlock CA 95380