We are a church committed to keeping it all about Jesus as we help people find their way back to God.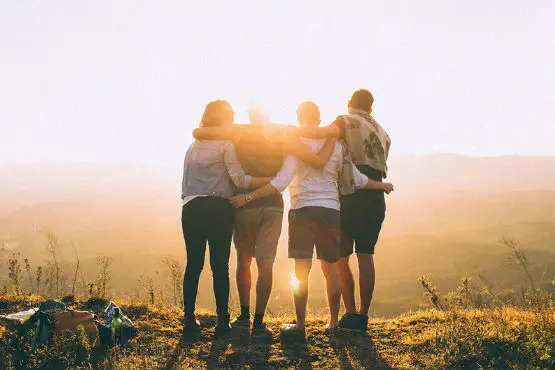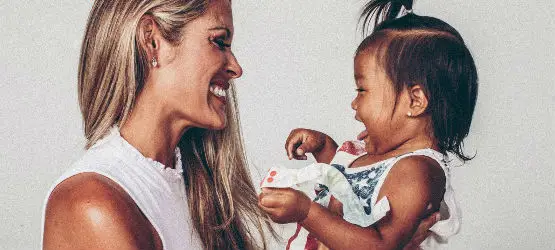 Welcome
We are glad that you have dropped by to check us out online. Whether this is your first visit, or you are a part of our church family, we have worked hard to make our website a tool for you to see what we are all about.
Take A Peek Inside
Since each of us has a unique view of what a home is like, not to mention what a church is like, we invite you to take a peek inside our walls and see a little of what makes us who we are.
Do you have some questions? We have answers below.
Want to know the history of First Baptist? Look below.
What does this church believe? Check it out.
What to know more about the pastor? We have a special page for that.
Throughout the pages of this site you will find where and when we meet each week, and what you can expect at our weekend services. Cruise around, check it out, "kick the tires", and we hope to meet you soon!
What To Expect.
Are newcomers welcome? Yes! Believers and non-believers in Jesus Christ are welcome.

When are services held? Worship services are held every Sunday at 10:30.

What do we do in a worship service? We sing, pray, and give thanks for all that God is doing. We preach the Bible. We encourage one another. We are a community that seeks to put Jesus Christ in the center of our lives.

What should I wear? You are loved by Jesus, so come as you are. Dress in whatever is comfortable for you.

Can I bring my kids in the service with me? Yes! Kids are a huge part of who we are. Kids are invited to go to Kool Kids before the sermon if you want them to be a part of our children's programming.

Will I be asked for money?

We do take an offering so those who wish can joyfully and freely give to the church. We do not expect anyone to give out of guilt, obligation, fear, or social pressure.
The History Of First Baptist
First Baptist Church began in 1909 with 36 members meeting in a home. Jay Pruden, a traveling missionary from Oakland, saw a need in Turlock. At that time they said there was a need to…
To connect with God in fellowship.

To exercise our spiritual gifts and increase our spiritual gifts.

To spread the gospel and advance the kingdom of God.
Today we are committed to the same task. God has used this church for over one hundred years to...
1) Share the hope of Jesus to countless people.
2) Train up and support missionaries around the world.
3) Be used as a temporary hospital during the global flu epidemic of 1918.
4) Be the starting home for the Turlock Gospel Mission.

By the grace of God we continue to endure, and we will be here for another hundred years.